Economical solutions! We take action......
English
Potential energy outputs are often based on laboratory tests according to VDI 3640 guidelines (or comparable).
This often contrary to the actual energy yield, that can be many times higher.
Due to the optimal combination of material use, pre-treatment, fermentation technique and bacteria culture, these laboratory results are easily outbid by a factor of 4 - 5.
In existing concepts, much more energy than you would expect can still be available in the production remnant.

Tests have shown that this can be as much as 60%. Energy that should actually benefit your cash flow.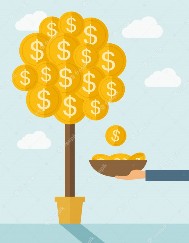 Experts in Renewable Energy